Retaining element for rear spoilers – Automotive Industry
Elements in a vehicle which have an impact on the driving dynamics are normally exposed to massive stress factors. Especially the rear spoiler is important in this context. During higher speed the stress level increases, so it is essential that the parts have an immense tensile strength to be able to resist such stress factors. The shown retaining element made of Sitomb totally fulfils these requirements.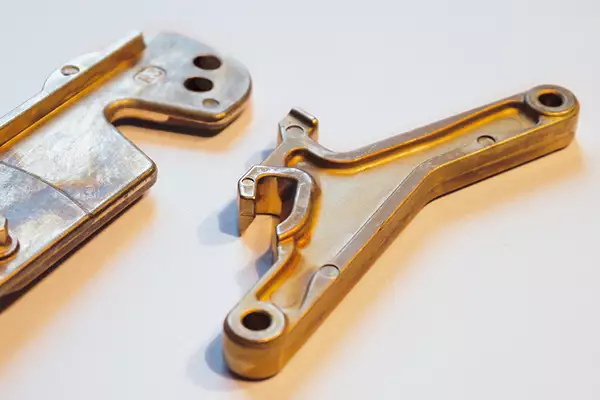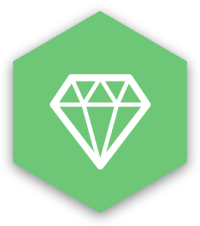 Maximum corrosion resistance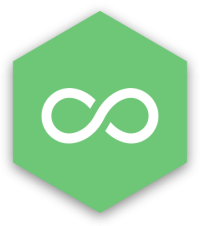 High strength and elongation at break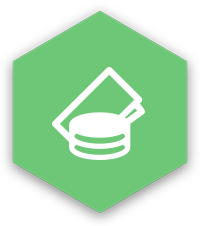 Cost-efficient production
Example of application of Sitomb® in the automotive industry
Advantages in this example
Strength: Our parts made of Sitomb are able to resist extreme dynamic stress levels, so they can be used in the automotive industry.
Corrosion resistance: One crucial advantage of our parts made of Sitomb is that they are resistant to corrosion. Consequently, they resist to every weather condition meaning hot and cold temperatures as well as to road salt during the winter without any further protection.