Lock latch for a fire door – Locking Technology
The lock latch or the lock striker plate are fundamental mechanical components of a door lock. Together with the recess in the frame they keep the door shut and ensure the functioning of the lock. Used in a mortise lock, the elements are moved linearly by using the doorknob or turning the key.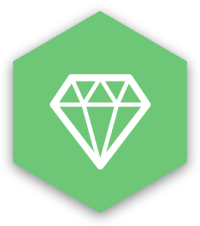 Maximum corrosion resistance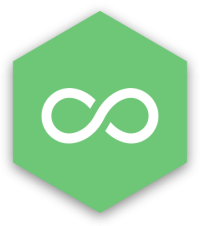 High strength and elongation at break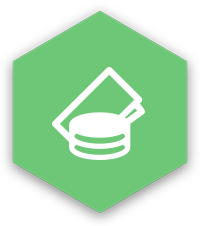 Cost-efficient production
Example of application of Sitomb® in the locking technology industry
Sitomb is mainly used in safety doors which have to withstand high stress levels.
Advantages in this example
Suitability for fire proofed doors, as the latch and the striker plate withstand high temperatures.
Protection against burglars: The high firmness of Sitomb compared to tin pressure die casting results in the advantage that burglars need way more time to open the door.
No corrosion, even in salty atmospheres (e.g. near the coast)
Castability of filigree structures: The use of silicon tombac enables the components to be realized with thin-walled geometries. An example of this is the guidance of the transom on the rear side of the transom.
Pre-finished parts: The latch as well as the striker plate are ready for mounting after deburring and do not need any further working steps.
The biggest challenge is to minimize the wear of casting tools in mass production. This is really important for this part, because it is visible to the user.