Key blanks for safe locks – Locking Technology
Breuckmann produces customized key blanks to meet customer wishes. Key blanks are complementary products for the components of locks.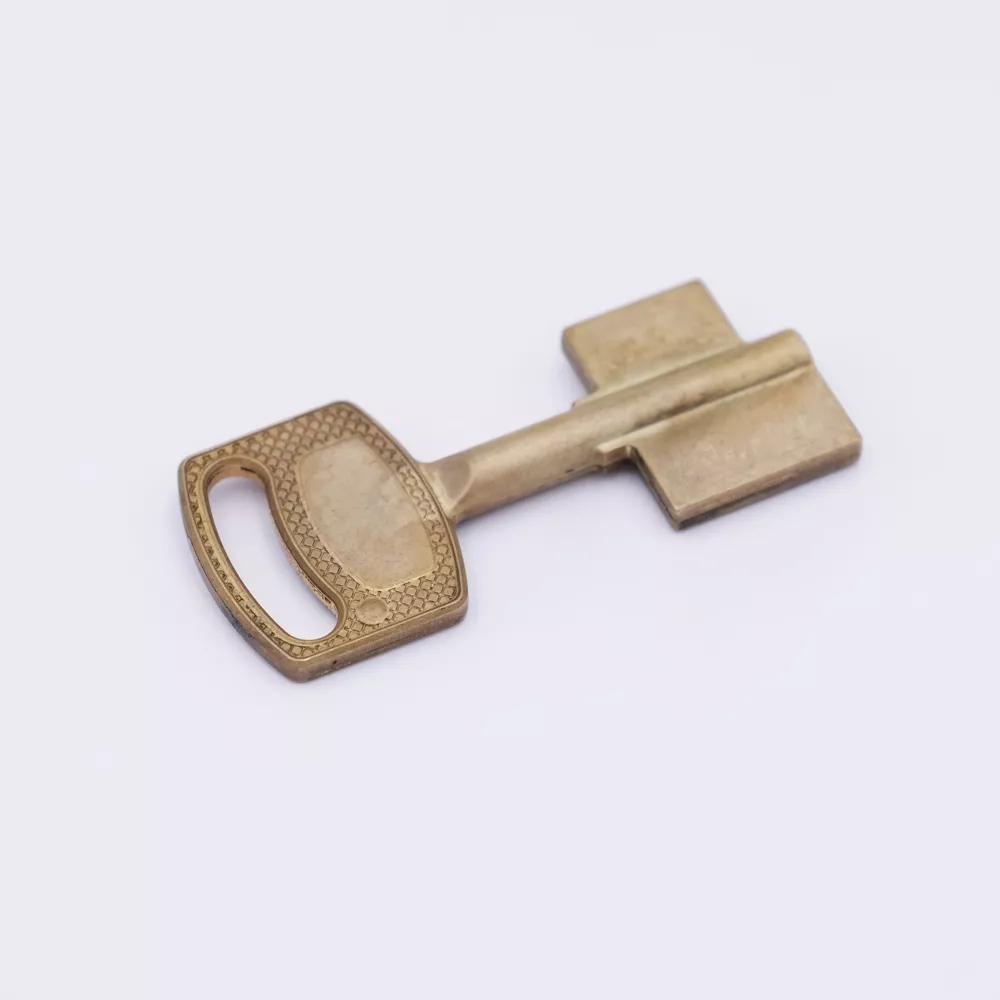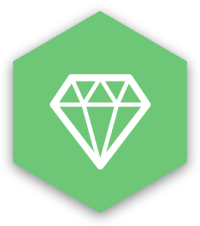 Maximum corrosion resistance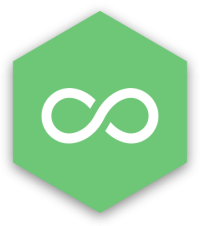 High strength and elongation at break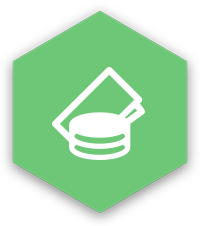 Cost-efficient production
Example of application of Sitomb® in the locking technology industry
In the case of key blanks excellent machinability and high firmness as well as hardness of the material play an important role. The brilliant characteristics of the material during the machining work enables the bit of a key to be extraordinarily fine maintaining firm geometrics. In addition, high corrosion resistance guarantees extra long-lasting and weather resistant products.
Advantages in this example
Machinability: Parts out of Sitomb are perfectly suitable for machining work. The short breaking chip is easy to return into the material cycle.
Longevity: Thanks to the combination of excellent firmness characteristics and first-class weather resistance, Sitomb parts have an above average lifetime standing out compared to conventional iron materials.